LEAD PASTOR
Peter Judge-Mears leads the team at Southside. He has served in ministry in both New Zealand and Australia, having trained at Moore College and Brisbane School of Theology. Peter is married to Sybil and they have six children. Peter loves helping people see the wonder of the bible, 4-wheel driving and walking in the bush.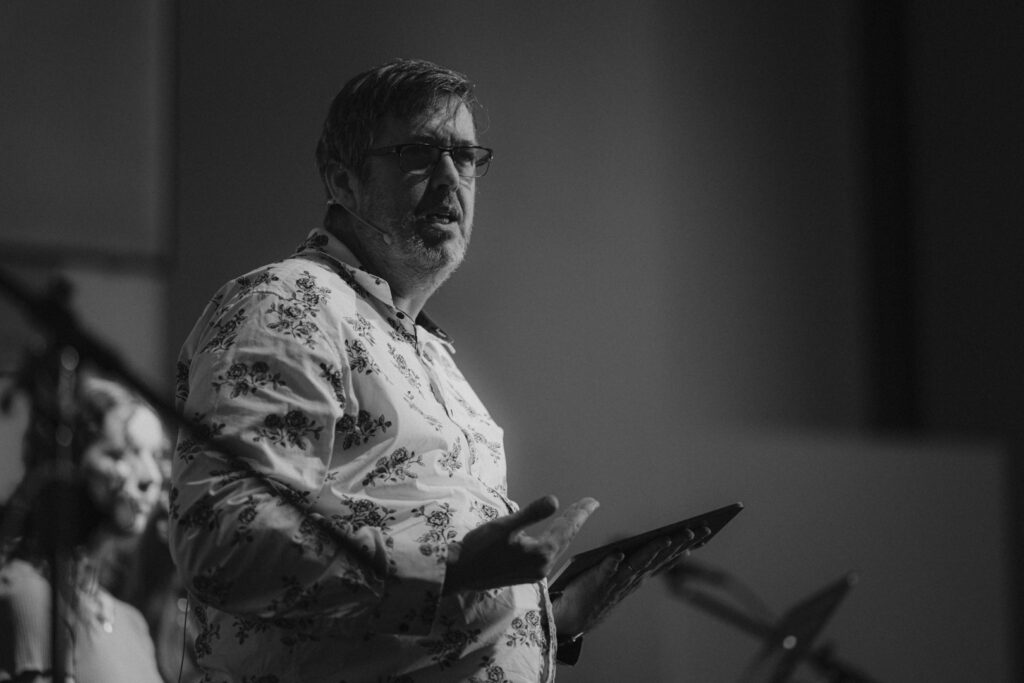 CHURCH WARDENS
The church wardens assist Peter in leading Southside Anglican Church. The wardens are Fiona Harland, Guy Grocott and Earl Marken. The wardens work alongside Peter and our treasurer, Steven Devine, to resource ministry and make decisions about how the church is run. Fiona is responsible for making sure we meet our safe ministry obligations and Guy looks after our insurance and other governance matters. Earl serves as a home group leader and service leader.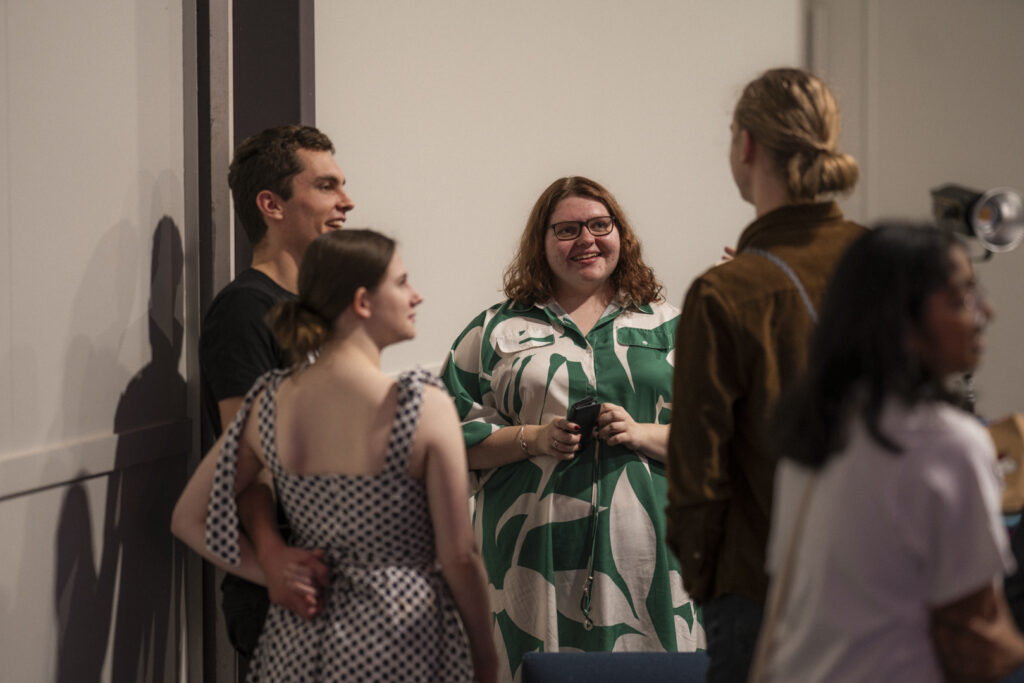 CHILDREN'S MINISTRY COORDINATOR
Brydie is our children's ministry coordinator and she makes sure our kids are looked after each week. Brydie has worked with children for many years, serving as a small group leader at holiday programs and weekly teacher at Sunday school. At Southside, children stay in church with their parents for most of the service and are encouraged to participate and engage with what is happening. Primary school-aged kids are invited to Kid's Place for age-appropriate activities and bible lessons during the sermon. A small play area is set up at the back of the church for younger children.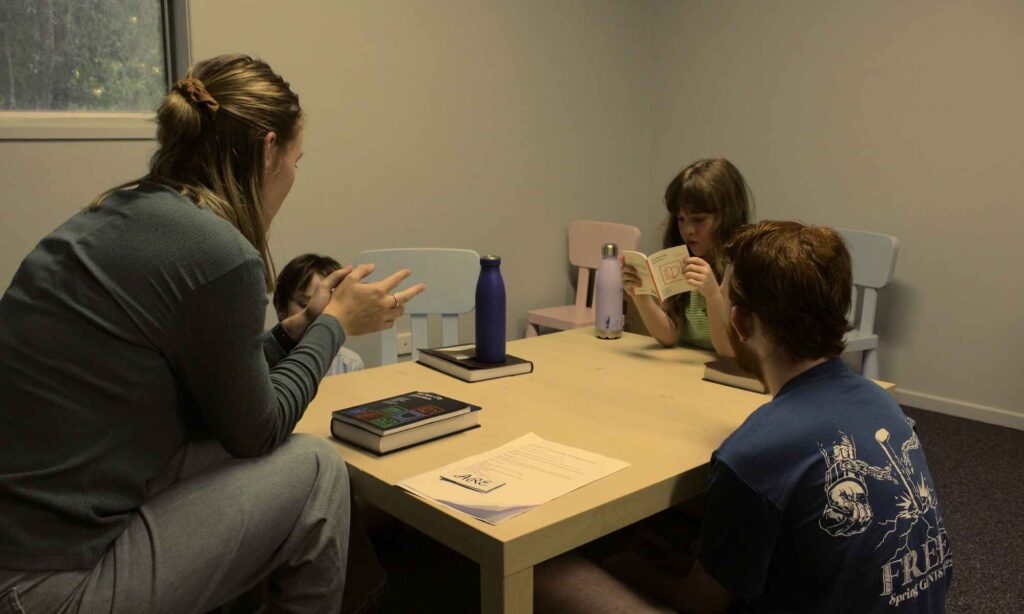 PRAISE COORDINATOR
Our praise team is led by Maxwell. Max is an enthusiastic, multi-instrumental musician with a background in jazz music (saxophone). Max is passionate about helping God's people worship through music and song. He makes sure that the songs we sing are biblically sound and musically engaging. Max is passionate about helping people explore and develop their musical gifts and is a keen advocate of our "have a go" pathway for developing singers and musicians.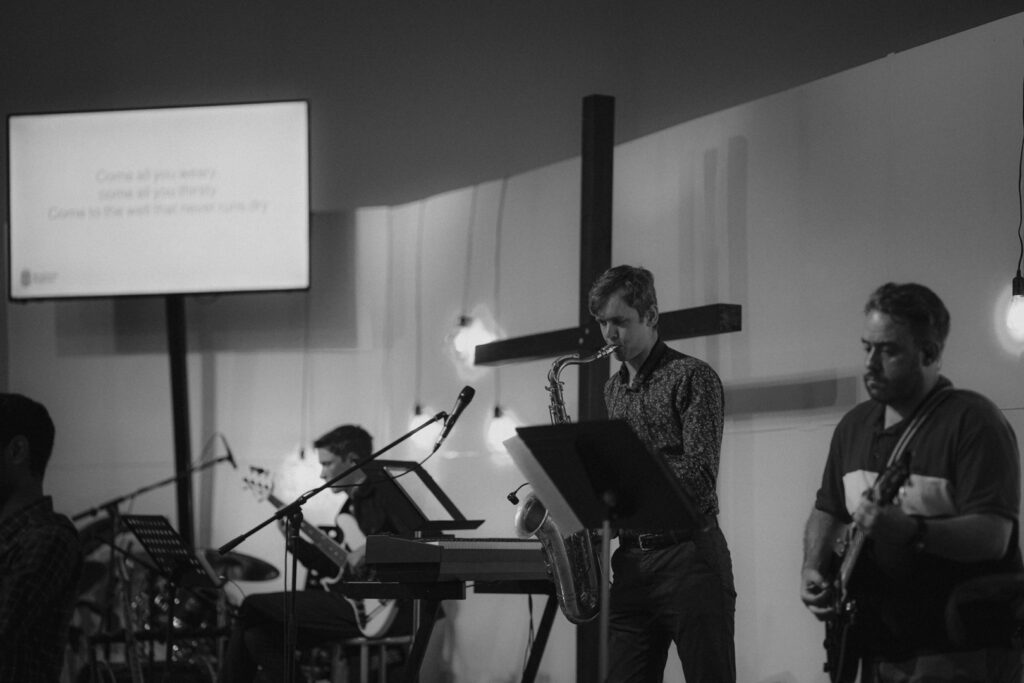 PRAYER COORDINATOR
At Southside Anglican Church we are prayerfully dependent on God. Prayers for our world and for our community are a central part of our Sunday gathering. We also have a weekly prayer meeting on Monday evenings and regular prayer updates shared via our church app. Anne coordinates our prayer by hosting the weekly prayer meeting and keeping the prayer points updated in the church app. Anne is a faithful and Christ-centred pray-er and continues to exhort us to be a prayerfully dependent church.