Our location
We meet at 519 Mt Petrie Rd, MacKenzie, just off Mt Gravatt-Capalaba Rd and the Gateway motorway. There is plenty of parking in the carpark off Weedon St East.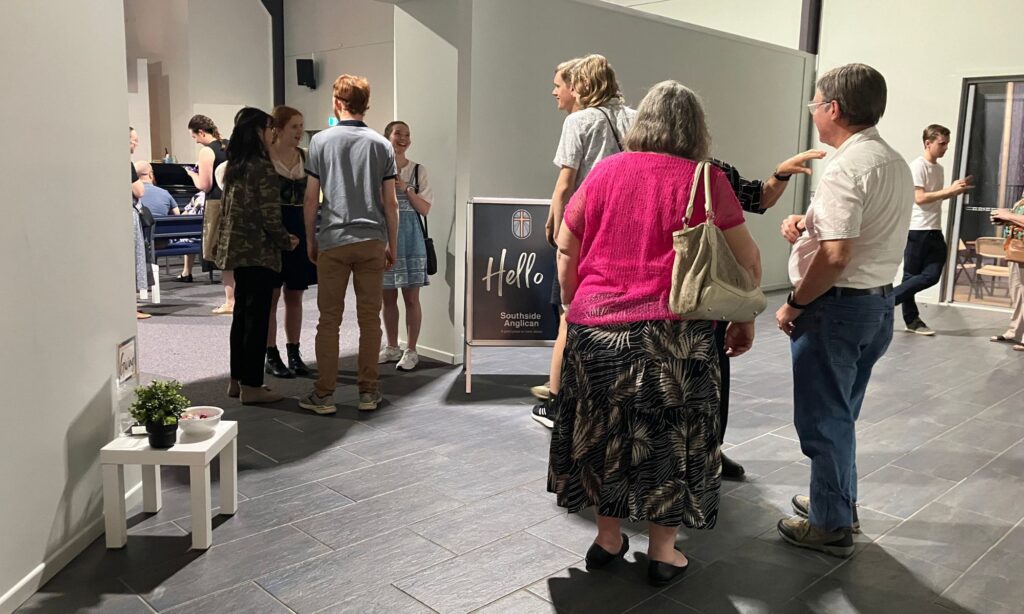 On Sunday afternoon
Our Sunday gathering starts with afternoon tea from 3:30pm. Our service style is informal with some elements from the Anglican prayerbook. We have a communion service once a month. Kid's Place is on each Sunday where children can work on an activity during the sermon. After each service we share a meal together – either at church or at Westfield.
We look forward to meeting you.