Join us this Sunday
Our Sunday gathering starts with tea & coffee from 3:30pm. Our service style is informal with some elements from the Anglican prayerbook. We have a communion service once a month. Kid's Place is on each Sunday for primary aged children. After each service we share a meal together – either at church or at the local Westfield.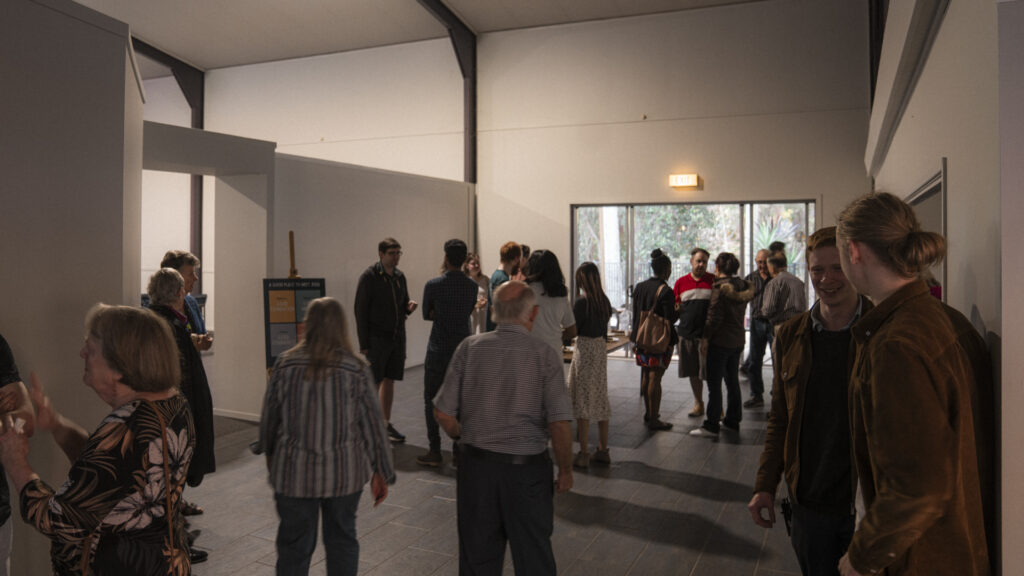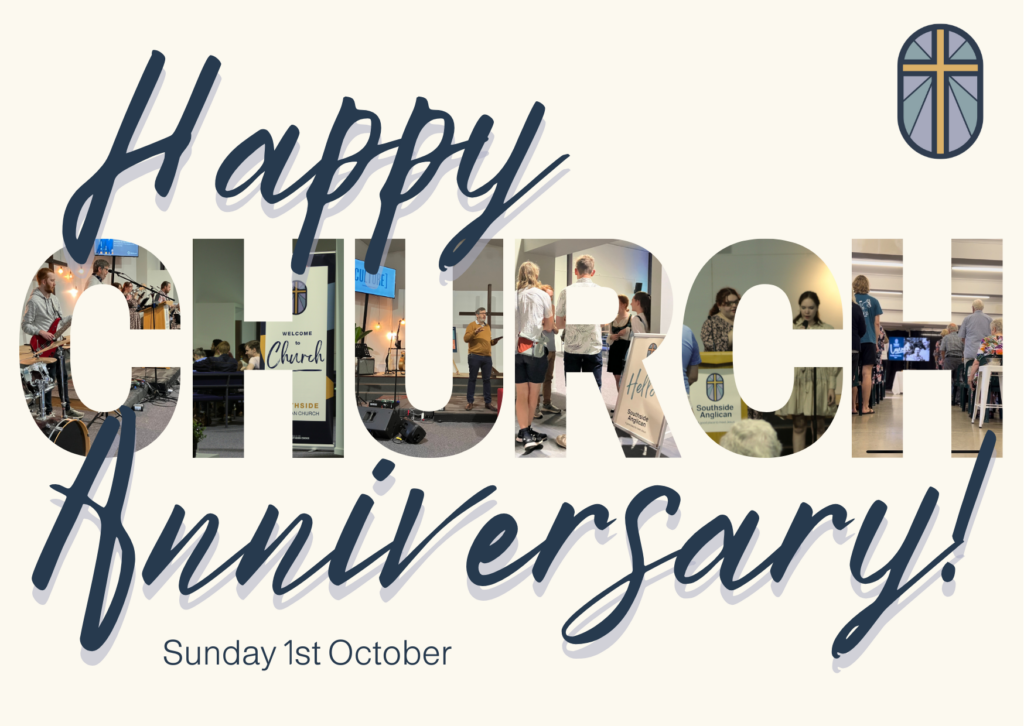 Celebrating our 1st anniversary
Our Sunday 1 October we are turning 1! We would love you to join us in giving thanks to God for our church. We are having a picnic lunch at midday before by afternoon tea at 3:30pm. At 4pm we will gather at church for a service of celebration.
We look forward to meeting you.